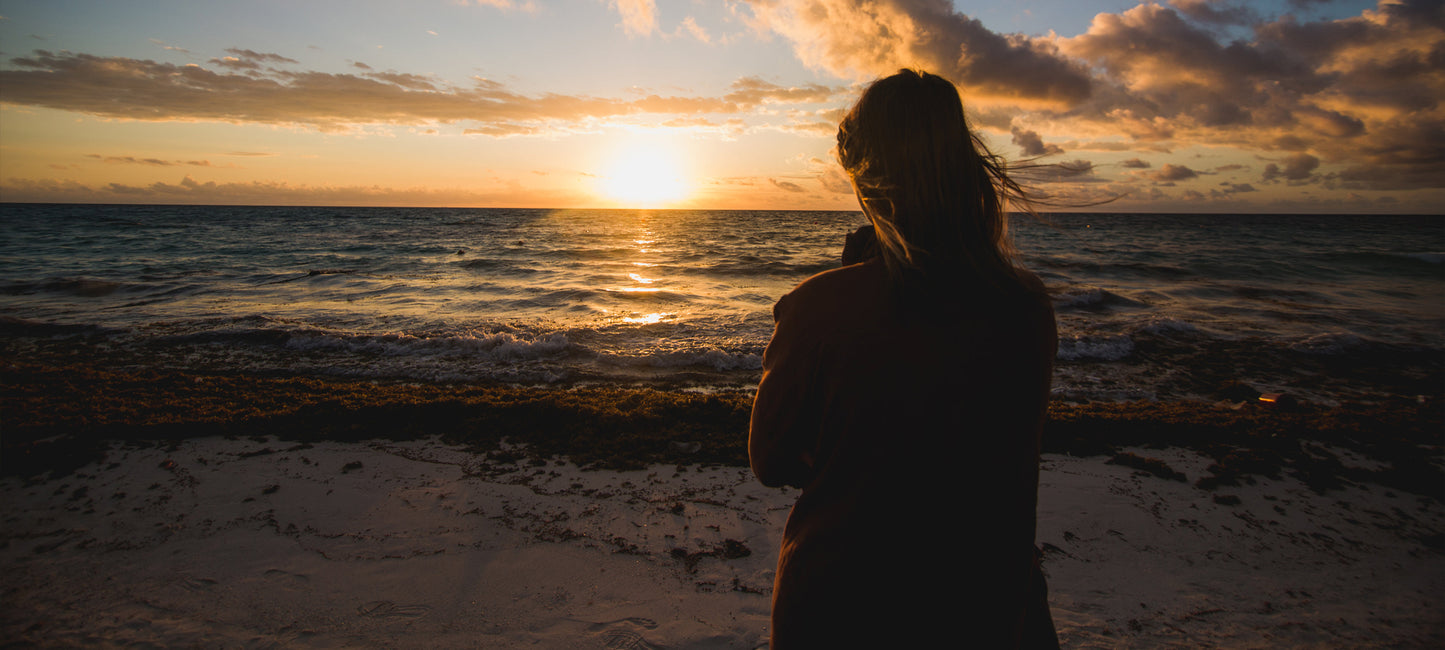 amazing
fulfilling
inspiring
fantastic
relaxing
GRABmeGEAR Brand Ambassadors
Are you ready to embark on an epic outdoor journey like no other? Join us at GabmeGear, where the spirit of adventure and the love for the great outdoors run wild!
We're not just another faceless brand; we're a tight-knit family business fueled by our passion for exploring nature and discovering the untamed beauty of the world around us. We believe that the best way to experience the magic of Australia is with like-minded adventurers like YOU!
As a Grab Me Gear ambassador you must share the same passion for the outdoors, camping, and protecting it for generations to come.
Imagine sharing stories around a crackling campfire, gazing at the star-studded canvas above, and forming connections that last a lifetime. That's the GrabMeGear way. We're not just about selling products; we're about creating a vibrant community where every member is valued and cherished. Join our tribe, exchange tips, share your adventures, and inspire others to embark on their own odysseys.
We make gear to last a life time, we make memories to last a life time and we build communities to last a life time.
If you think you fit with our values, share the same passion , love our products and ready to be part of our exciting family. Fill out the form below, and lets chat with a cold beer and a campfire.
Look forward to hearing from you Marcin and Sarah
Brand Ambassador Application
We are looking for passionate individuals to be our brand ambassadors who can successfully promote our company's values and products to the community. Please fill out the form and tell us about you, your adventures and why you would like to become a Grab Me Gear ambassador.
Thank you for your time and we'll contact you soon.